Hey all of you lovely Newgrounds peeps!
I just released my latest animation, Brother & Sister: Ep 4, and I got a #1 Daily Feature! I've never actually quite had this honor before. My "Funny School Things 2" animation got a #2 Daily Feature and front page back in the day, but this is the first time one of my pieces will have that little #1 Daily Feature trophy on it. Thanks to all of you that checked out the episode so far! I hope to be making many more of these.
If you haven't checked out Episode 4 yet, go do it!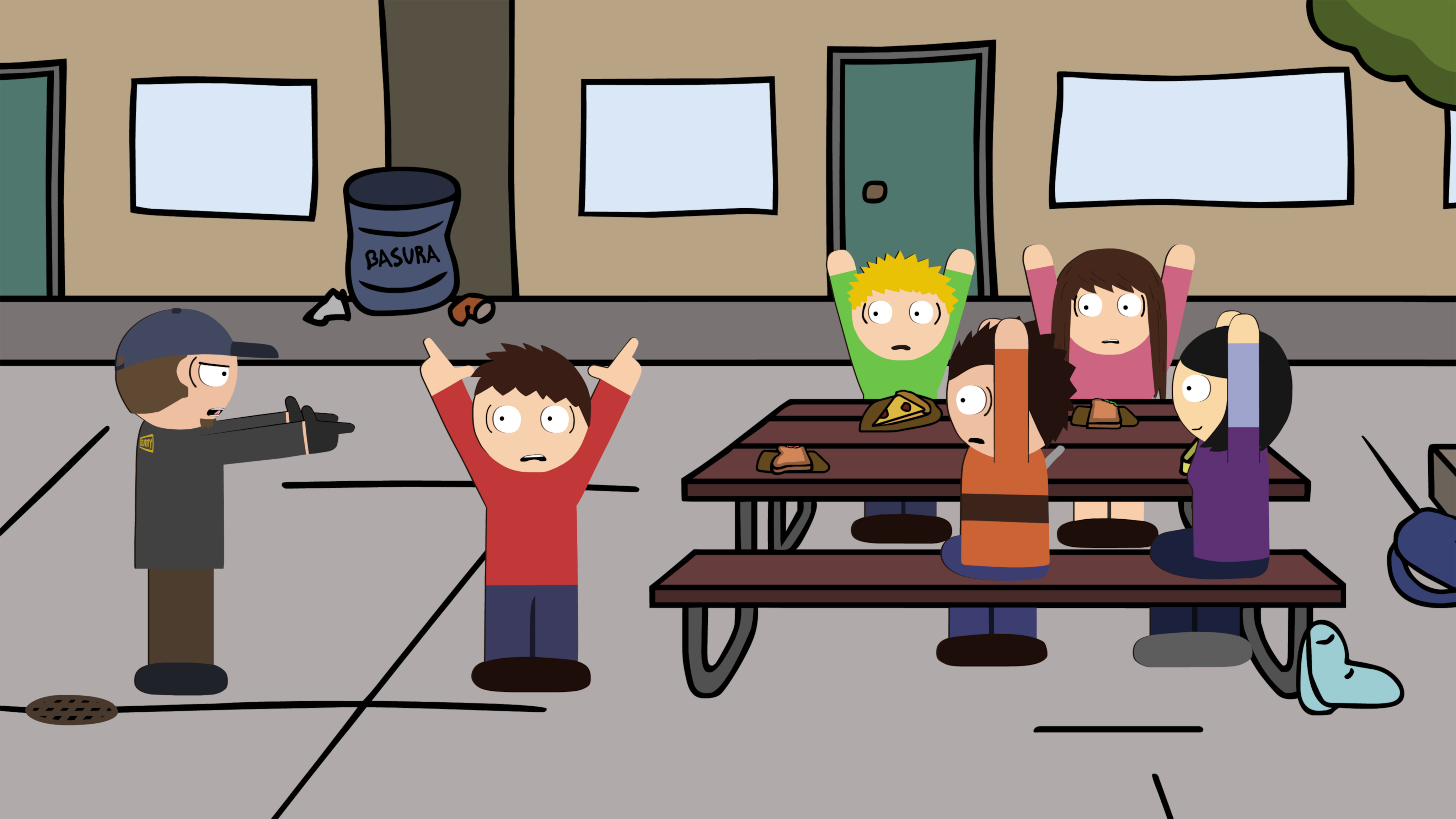 Meanwhile, for those of you that are interested, I have blog posts on my site detailing some of what went into rebooting this series (which I stared back in 7th or 8th grade in 2007), and most recently a blog talking about how the Nicole character model has changed over time. Check them out at http://www.aqlex.com/.
I hope to be posting to Newgrounds more! The community is just so much more fun than places like the money-driven YouTube... I always post to NG first (though YouTube follows shortly after). So anyway, all that is really just to say: keep an eye out for more Brother & Sister episodes!
Best,
-Alex Zajicek